Brazilian Gourmet Club Dinner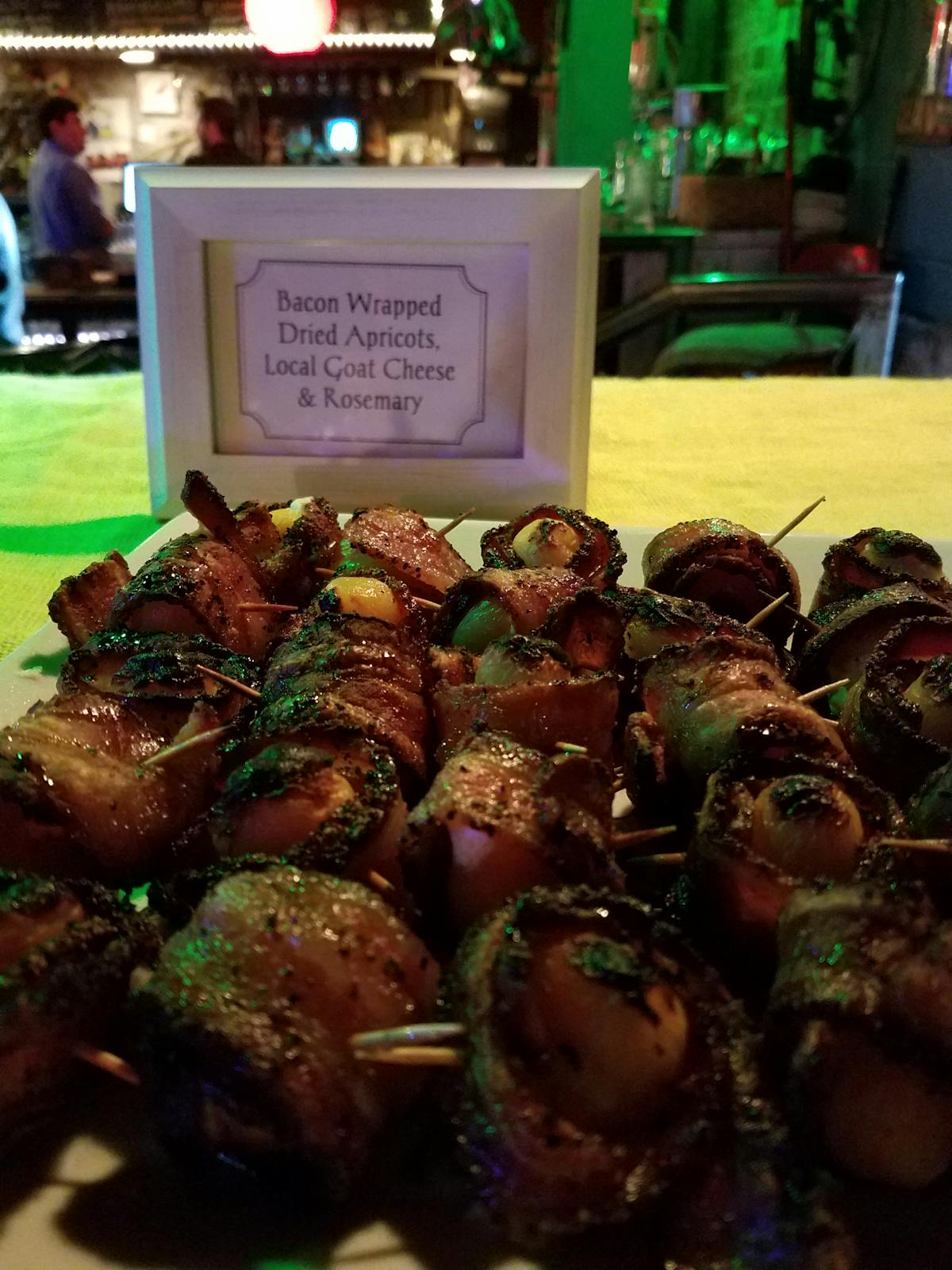 CELEBRATE WITH US AT FARM BLOOMINGTON RESTAURANT ON FEB 22nd AT 6:30!
Brazilian food culture is an exciting mix of cuisines originating from Africa, Europe, and Amerindian sources. Much like the United States, Brazil is made up of many regional cuisines instead of one overriding national cuisine. The Coastal regions are heavily shaped by Portuguese traders who introduced heavier spices, chilis, and palm oil. The Northern states feel the influence of its vast forests and freshwater rivers, so fish and cassava are more popular. Southern Brazil has been swayed by its cowboy past as Gauchos drove herds of cattle across the land bringing their own style of BBQ called Churrasco with them.
Only $39 plus beverage, tax and service charge.

APPETIZERS:
Pastel – Brazilian "empanadas" filled with ground beef, minced onion, garlic and cheese
Pao de Queijo – Tapioca flour gluten-free cheese bread
Coxinha de Frango – Pulled chicken breaded potato fritters
Marinated Chicken Heart Skewers with dipping sauces
Kibbeh – Beach snack of bulgar wheat and beef with Middle Eastern Spices

AT THE TABLE:
Soup – Moqueca de Camarao – Brazilian shrimp stew with palm oil
Salad – Romeo & Juliet guava and queso fresco with palm heart and mango pico "vinaigrette" on Good Life Greens
Fish – Bacalhoada baked salted cod and potato casserole

ENTREE:
Churrasco-style "picanha" – Beef top sirloin seasoned in rock salt
Feijao Tropeiro – Pinto and red beans refried in kale, manioc flour, and scrambled eggs

DESSERT:
Mousse de Maracuja – Passion fruit mousse
Bolo de Fuba – Corn meal cake
Menu Subject to change due to market availability, and/or chef's inspiration

MAKE A RESERVATION TODAY!