Special Super Bowl Menu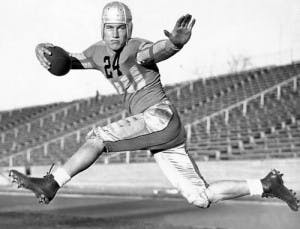 Join us Thursday through Sunday to enjoy everyone's favorite part of the Super Bowl: Food! Why don't you bring a group to dine on Chef D's Super Bowl Menu and enjoy the game?
For the Super Bowl, FARM will be open both upstairs and in the Root Cellar with 5 TVs all tuned to the pre-game through the final throw. We will be offering soups from the competing teams as well as football tailgate classics evenings Thursday through Sunday.
Super Bowls- Soup Challenge
New England Clam Chowder vs Georgian Ham and White Bean Soup
Red White and Blue Nachos–Colorful Corn Chips, Tex/Mex Chili, House Pickled Jalapeños, Hoosier Cheddar, Crema Blanca
Hot-Lanta
6 Chicken Wings, Sweet & Spicy Hot Sauce, FARMranch, Carrot Sticks
Chef Chris' Chipotle & Cumin Chili, Sour Cream, Grated Cheese, Scallions and Cornbread
Rib Platter- -Uncle Max's Apricot BBQ, White Bread, Pickle, Slaw and Potato Salad
The Meat Sweats–Stone oven pizza with everything but the kitchen sink
All American Sundae
5 Scoop Vanilla Ice Cream, Salted Caramel, Chocolate, Pecans, Berries, Brownie, Lava Cookies, Sprinkles, Whipped Cream
Cheers to Your Favorite Cocktails
Vote for your favorite on our Instagram. Just click on this image and make a comment.
The Brady (Classic Boston cocktail)
vs
The Ryan (Sweet and savory peach cocktail)
Menu subject to change because of ingredient availability or chef's inspiration.